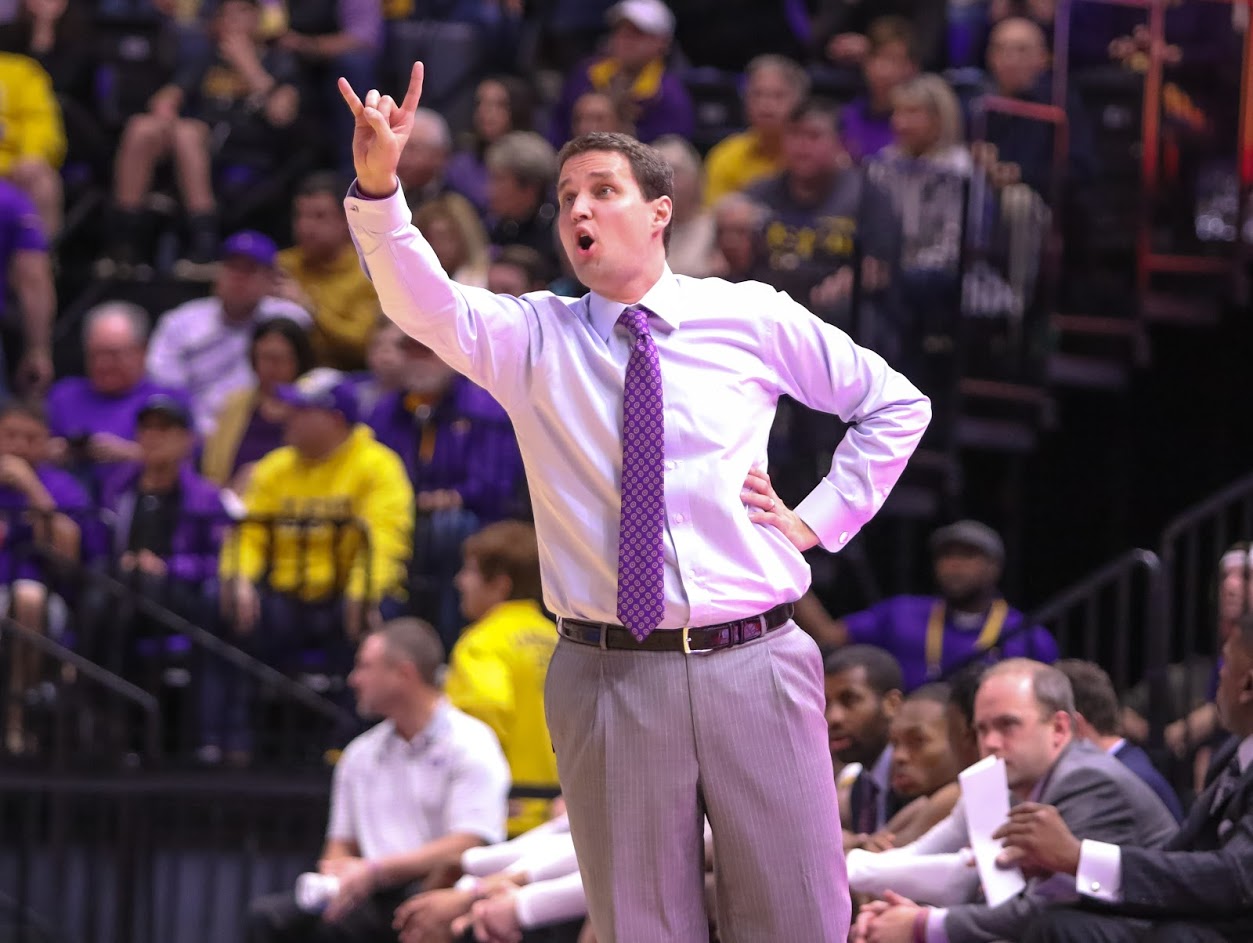 Defending SEC men's basketball champion LSU opened the early signing period Wednesday by capturing the No. 2 rated player in Louisiana.
Walker High senior point guard Jalen Cook , a four-star recruit who helped the Wildcats to the Class 5A title two years ago as a sophomore and to Class 5A runner-up spot as a junior last season, sent his signed national letter-of-intent.
A year ago, the 6-foot Cook averaged 29.5 points, 5.1 rebounds, 4.7 assists and 2.8 steals. He was voted The Advocate's All-Metro and Class 5A MVP in 2019 and he also won the Farm Bureau/Mr. Basketball and USA Today Louisiana Player of the Year awards.
"We are very happy to have Jalen Cook join the LSU basketball program," Wade said. "His ability to score and distribute the basketball, as well as his skills on defense will be a big addition for the Tigers and we look forward to him joining us next season."