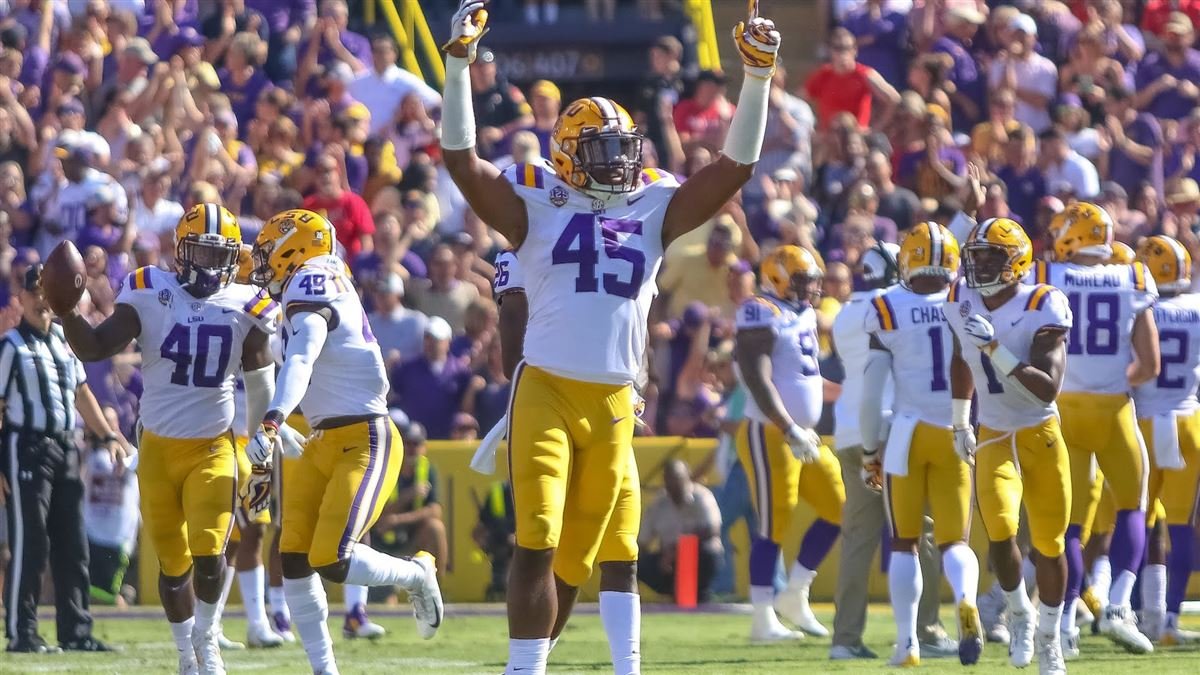 LSU had some important pieces back in a full-padded practice Tuesday, which could lead to good news for the Tigers this weekend against Florida this Saturday.
Linebacker Michael Divinity and defensive ends Rashard Lawrence and Glen Logan all participated in the portion of practice available to the media Tuesday.
While head coach Ed Orgeron said he's hopefully Divinity and Lawrence will be available against the Gators this weekend, Logan is less likely to make an appearance this weekend.
Still, his participation in practice this early in the week could be a good sign for the Tigers and their pass rush, which can use all the help it can get in the Top 10 matchup.
Sophomore wide receiver Terrace Marshall did not make an appearance despite participating in a padless practice Monday afternoon.
Marshall had surgery on his fractured foot a day after the Tigers' 66-38 victory against Vanderbilt just more than two weeks ago. His status for the Gators is unlikely, but any time he's available in practice should give LSU fans optimism for his return.