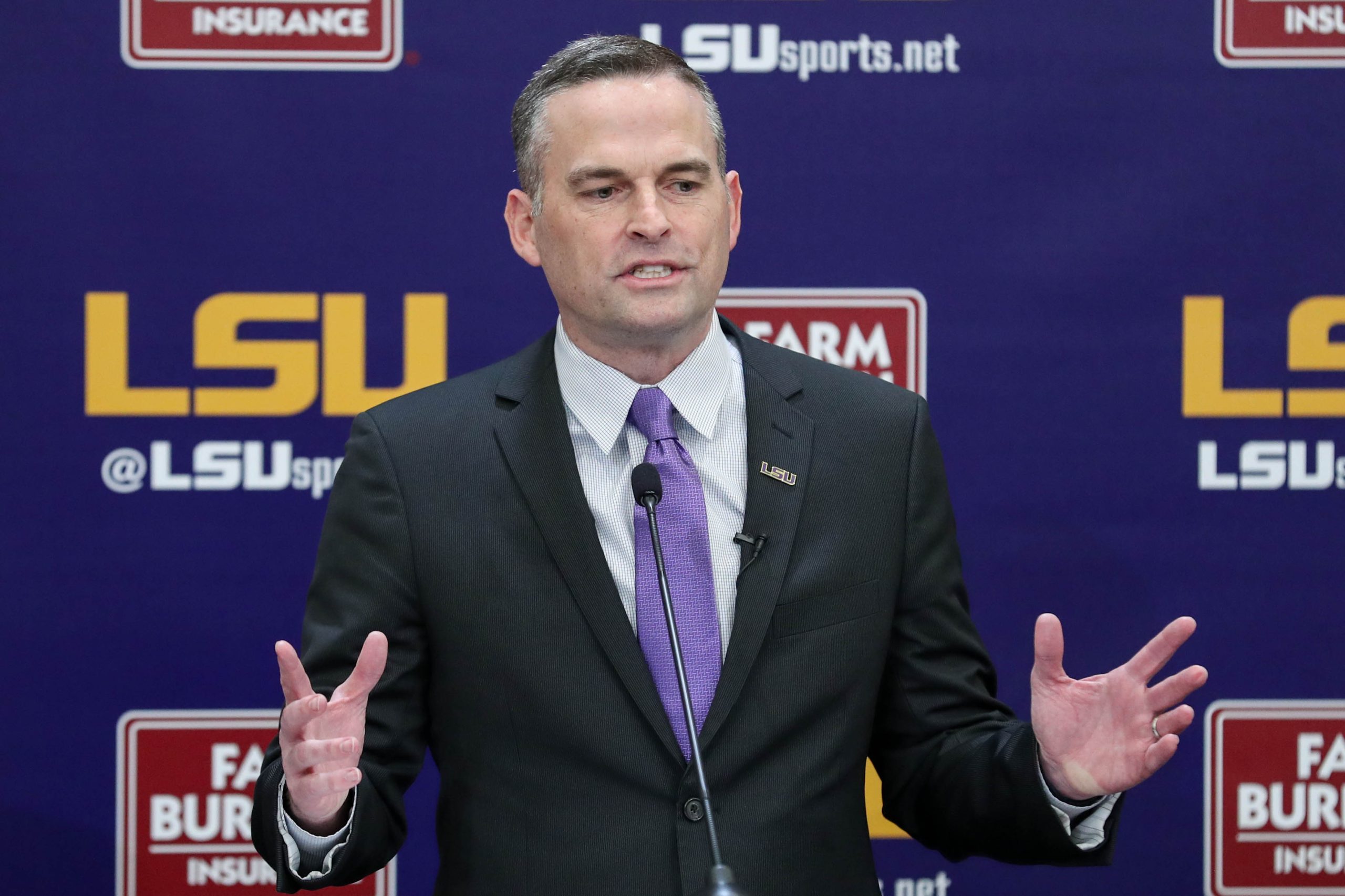 The NCAA fully cleared Trae Hannibal, a 6-2 senior guard who was one of three Murray State players to follow coach Matt McMahon to LSU last spring.
Hannibal, who has two years of eligibility remaining due to the COVID-19 season, is expected to be a major cog in the backcourt this season for the Tigers, McMahon said on Monday.
"Trae is fully cleared and eligible," McMahon said during a news conference Monday.  "I fully expect him to have a major impact on the team." 
LSU opens its season on Nov. 9 against Kansas City.
Hannibal joins Murray State transfers senior guard Justice Hill and fifth senior KJ Williams at LSU. Last season the Racers, under McMahon, won the Ohio Valley Conference regular season and tournament titles, going 31-3 and missing the Sweet 16 by four points.
Hannibal averaged 9.2 points and 5.1 rebounds for the Racers last season. He shot 51.9% from the floor and played 22 minutes per contest.
Hannibal transferred to Murray State after spending two seasons at South Carolina, where he averaged six points and 3.2 rebounds as a sophomore and four points and 2.1 rebounds as a freshman.
At 6-foot-2 and 220 pounds, Hannibal was a three-star recruit and the No. 3 prospect out of South Carolina, where he attended Hartsville High School.