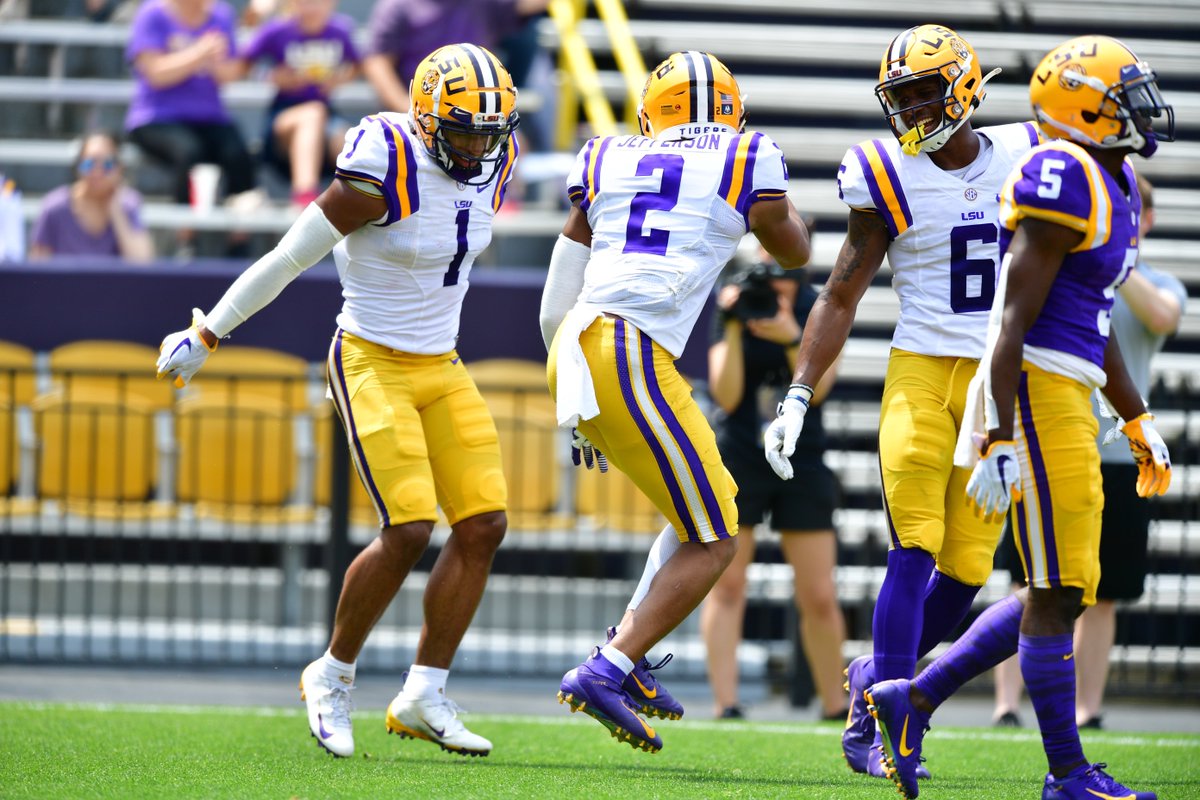 The 2019 season won't kick off for a few more weeks, but LSU's 2020 schedule was released to the public on Wednesday afternoon.
LSU will begin the 2020 season at home against UT-San Antonio on Sept. 5. The Tigers' will play Ole Miss in their Southeastern Conference opener on Sept. 23 at Tiger Stadium.
The schedule appears to be backloaded with some tough games. LSU will play Alabama and South Carolina after the bye week and close out the season with trips to Auburn and Texas A&M.

Here's the full slate:
2020 LSU Football Schedule
Sept. 5 UT-SAN ANTONIO
Sept. 12 TEXAS
Sept. 19 vs. Rice (in Houston – NRG Stadium)
Sept. 26 OLE MISS
Oct. 3 NICHOLLS STATE
Oct. 10 at Florida
Oct. 17 at Arkansas
Oct. 24 MISSISSIPPI STATE
Oct. 31 Open Date
Nov. 7 ALABAMA
Nov. 14 SOUTH CAROLINA
Nov. 21 at Auburn
Nov. 28 at Texas A&M