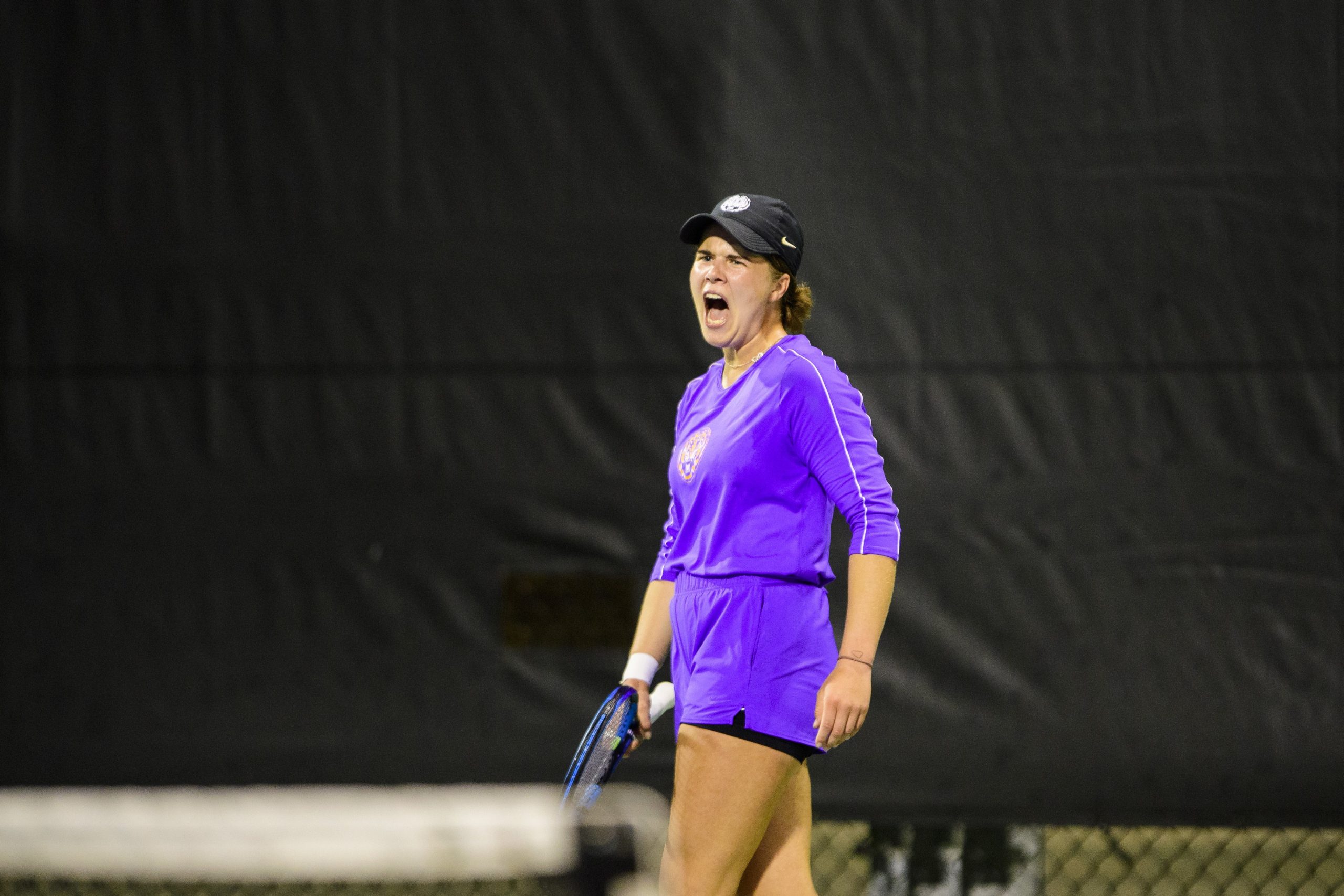 The LSU women's tennis team (2-7, 1-3 SEC) returns to the LSU Tennis Complex as they host Kentucky (12-5, 0-4 SEC) at 11 a.m. on Friday before ending the weekend with an 11 a.m. matchup against the Vanderbilt Commodores (9-4, 1-3 SEC) on Sunday morning.
Admission to home matches at the LSU Tennis Complex is free of charge with gates opening one hour before start time. Friday's match will feature a giveaway of free LSU hand fans and Sunday's match will have free pastalaya available to those attending the match while supplies last.
LSU is led by Ena Babic at No. 89 in the ITA Singles Rankings. Babic leads the team in overall singles win with an 8-5 record and has one ranked win to her name this season.