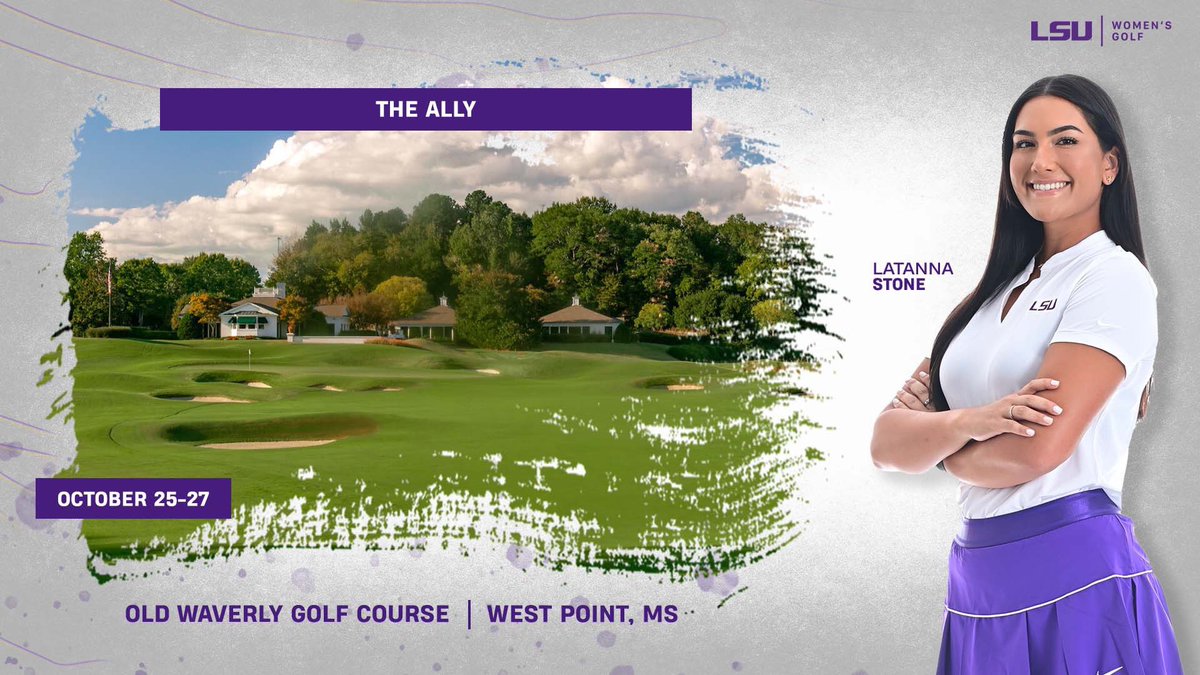 Junior Ingrid Lindblad and senior Alden Wallace both shot even par rounds of 72 to lead the LSU women's golf team in the second round of The Ally at Old Waverly Golf Club on Tuesday.
Lindblad is T7 in the individual standings after a two-day total of 3-under par 141 (69-72).
Wallace finished strong for LSU, with three birdies on the front nine, her final nine of the round to shot 33 over the final nine holes for her even par round.
LSU also counted a one over 73 from Carla Tejedo Mulet and 3-over 75s from Latanna Stone and Elsa Svensson. Tejedo Mulet is T21 after 36 holes with Lauren Clark, playing as an individual, posting a 1-over 73 for the second straight day to stand in T25.
LSU is eighth in the team competition, which is led by Alabama at 13-under par 563 (278-285). The Tide is four shots clear of Florida State at 567 (-9) with host Mississippi State third at 4-under 572.
The individual leader is Alabama's Benedetta Moresco, who followed up an opening 63 with a 66 to stand at 15-under 129, five shots clear of Megan Schofill of Auburn at 10-under 134.
The final round of the event is set for Wednesday morning with live scoring at Golfstat.com.