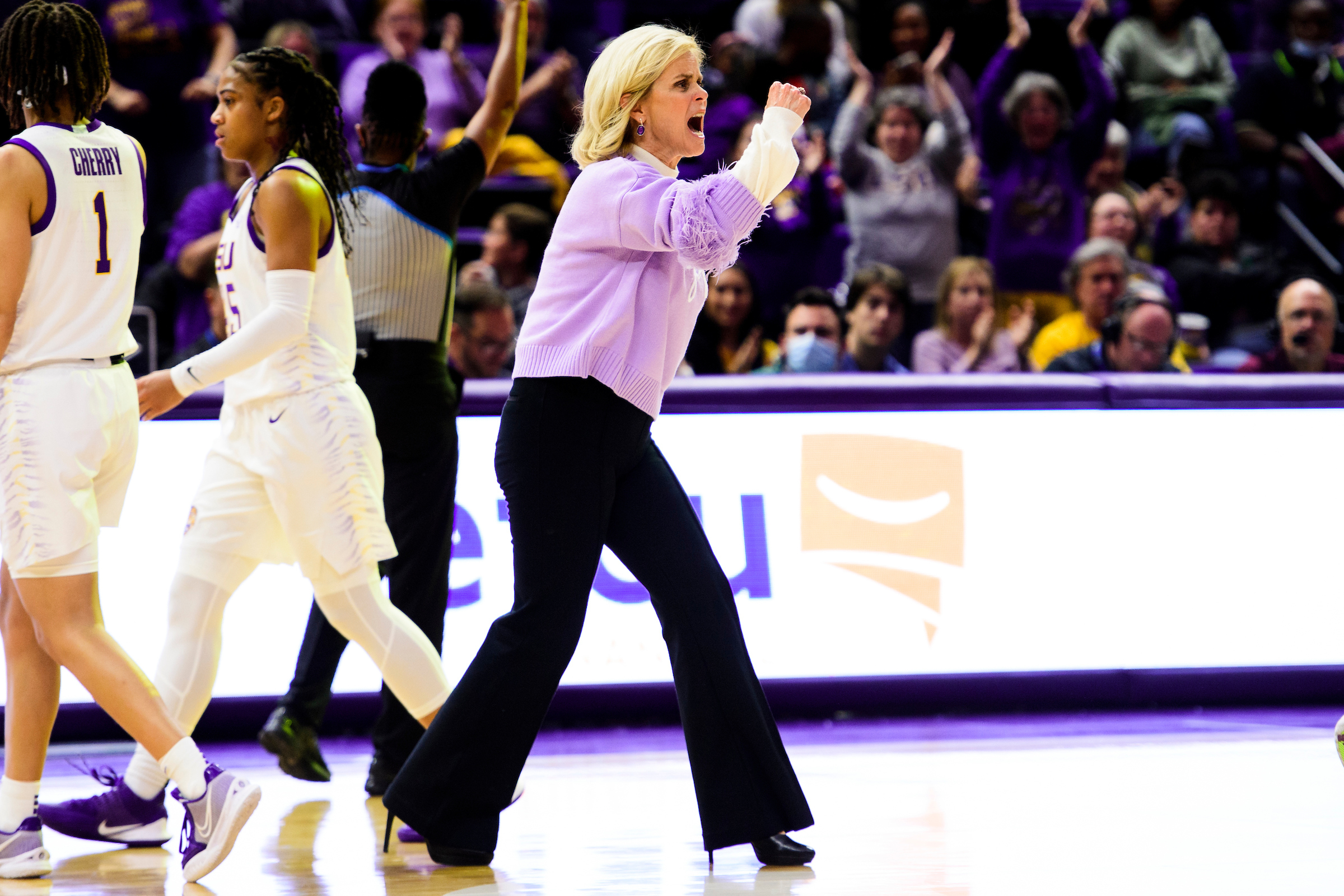 The LSU women's basketball team will travel to Bimini in The Bahamas over Thanksgiving to play two games in the Goombay Splash.
In their first game there Nov. 24, coach Kim Mulkey's Tigers will face George Mason.
LSU will play UAB in its following game, either Nov. 25 or 26, depending on the outcome of the first game (Nov. 25 if the Tigers lost their opener, Nov. 26 if they win it).
LSU is coming off a 26-6 season in Mulkey's first season at the school after leaving Baylor. The Tigers' season ended with a second-round NCAA Tournament loss to Ohio State at the Pete Maravich Assembly Center in Baton Rouge.
Game times in The Bahamas all are to-be-announced.
Notre Dame, Arizona State and American University also are taking part in six-team, three-day event that is being held at the Gateway Christian Academy in Bimini. The 20-year-old Goombay Splash does not have a championship-game bracket format.
Participating team members are staying at the Hilton Resorts World Bimini.