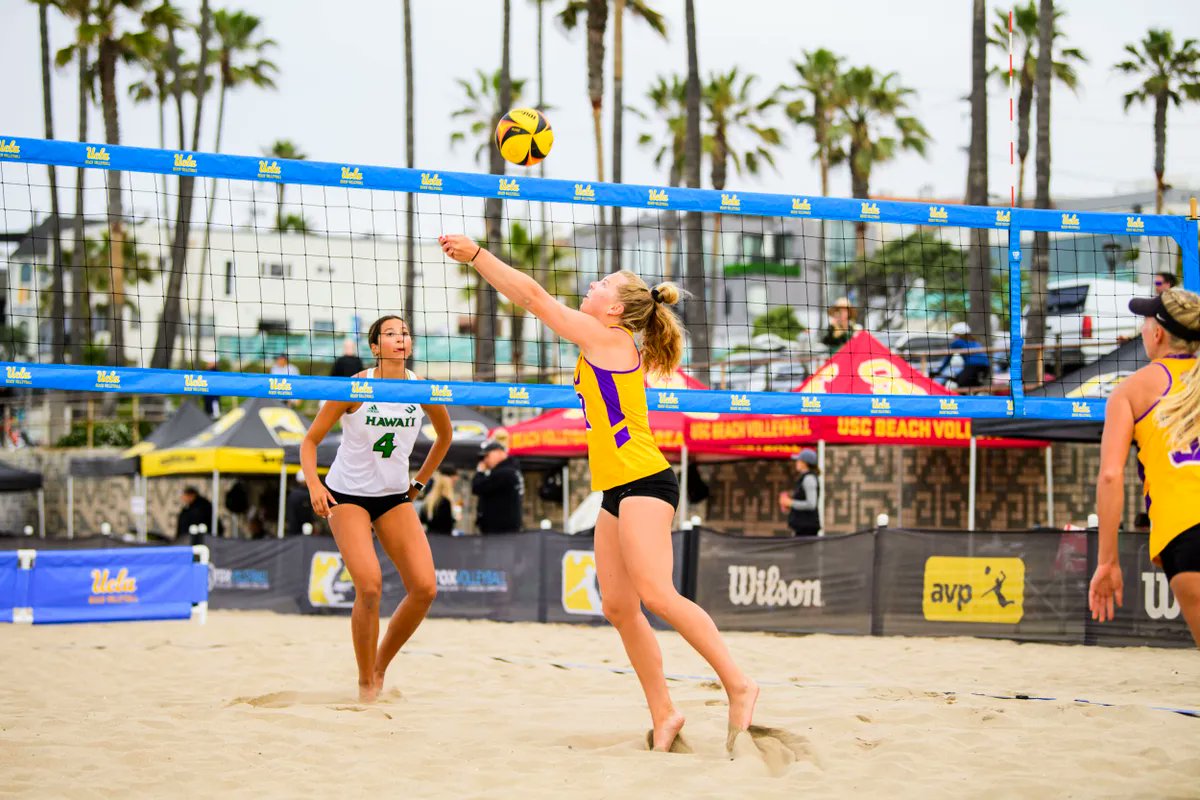 TALLAHASSEE, Florida – The No. 5 LSU Beach Volleyball team travels to Tallahassee on Thursday to compete in the Unconquered Invitational hosted by Florida State.
The Tigers will play No. 15 FIU at 7 a.m. CT and No. 4 FSU at 1 p.m. on Friday. On Saturday, they will face No. 19 Stetson at 8:30 a.m. and No. 2 TCU 1 p.m. before heading back to Baton Rouge. Fans can follow @LSUBeachVB on Twitter for in-match score updates.
LSU (21-6) is ranked at No. 5 in the AVCA Poll. The Tigers are coming off playing in the UCLA Invitational where they picked up wins over then ranked No. 5 LMU and No. 9 Hawaii.