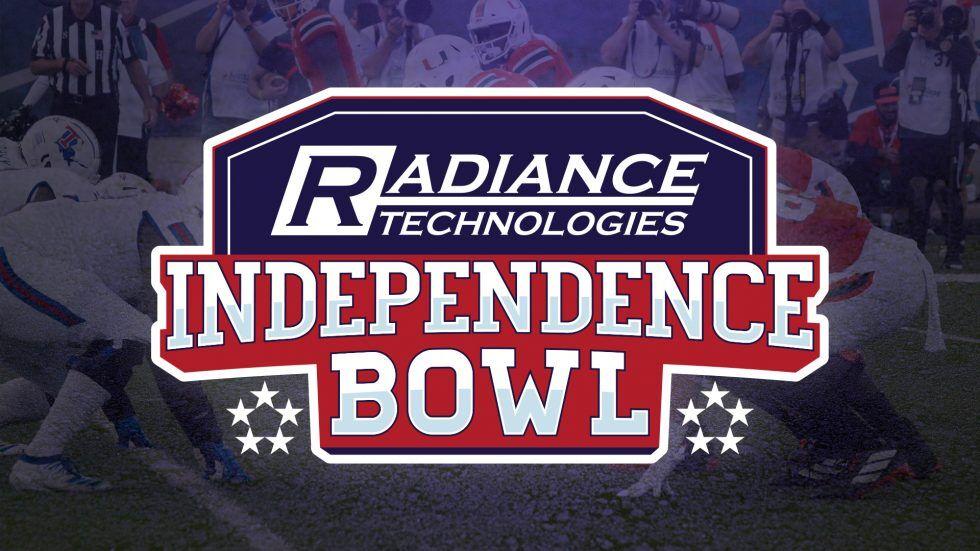 Thirteen of 14 SEC teams have earned bowl eligibility with LSU and Florida the last two schools qualifying over the weekend with 6-6 records.
The SEC has contracts with the College Football Playoff and 10 bowls. Even if the league gets two teams in the CFP and New Year's Day bowl (besides the Sugar which is under SEC contract from the years the game isn't a CFP semifinal site), it means 12 SEC bowl eligible teams have spots.
As far as the SEC's 13th and final bowl qualifier, the league must go outside of bowl contracts to find a postseason spot.
Since the Radiance Technologies Independence Bowl is no longer under SEC contract, it would make sense that LSU athletic officials and the Independence Bowl officials push the SEC to allow the Tigers to play in the Dec. 18 game.
The Independence Bowl has agreements to invite BYU when it is not in the CFP or in a New Year's Day Bowl and match the Cougars with a Conference USA rep.
Conference USA also has a contract with TicketSmarter Birmingham Bowl, which is also under contract to the SEC.
So, there are some contractual obstacles to overcome, but there are several logical factors that should make the Indy Bowl LSU's bowl of choice:
•The Dec. 18 date gets LSU's season wrapped before Christmas, allowing a quicker transition for the Tigers' new coaching staff when a head coach finally gets hired.
Also, players get to go home and stay for the holidays and not worry about having bowl practices through Christmas or play the bowl game just after Christmas.
•The kickoff is set at 2:30 p.m. The same day at 6 p.m., LSU's men's basketball team plays Louisiana Tech in Bossier City's Brookshire Grocery Arena in a game originally scheduled for November 2020 and rescheduled because of the COVID-19 pandemic.
Independence Stadium and the basketball arena are 15 minutes from each other. Move the basketball game tipoff to 7 p.m. and you have a great doubleheader for LSU fans.
Ironically, the Indy Bowl already is using the basketball arena as an auxiliary parking lot with a shuttle service to and from Independence Stadium.
•LSU needs to sell a healthy number of tickets in its bowl allotment. The only way to do that to watch a 6-6 team with an interim coach is to make it as easy as possible for LSU fans to get to the game. Shreveport is attractive because it's a drivable day trip or a one-night hotel stay if you throw in the basketball game.
•Tickets for both events are extremely affordable.
Individual Indy Bowl tickets start at $30 for end zone bench seats to $45 for sideline bench tickets.
For the basketball game, tickets range from $15 to $47 each and are all lower bowl tickets.
The planets don't align very often for the Independence Bowl and LSU. Hopefully, all parties involved can make this happen.