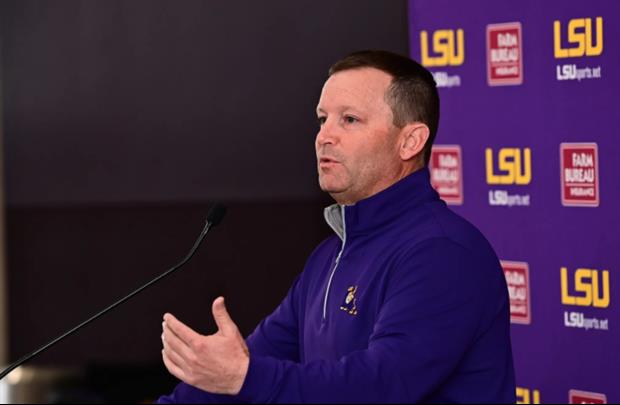 HOOVER, Ala. – Due to inclement weather affecting the SEC Baseball Tournament schedule, LSU's first game in the tournament is now scheduled to be played at 9:30 a.m. Thursday.
The fourth-seeded Tigers are scheduled to face the winner of the elimination game between Auburn and Kentucky, which is set to be played Wednesday morning.
The LSU game will be broadcast on 98.1-FM and televised on the SEC Network.
The weather has played havoc with the tournament on the first day where after a lengthy day, Alabama defeated Georgia, 5-3, but pushed back the rest of the tournament's schedule. Florida defeated South Carolina, 2-1, in 10 innings and Vanderbilt defeated Ole Miss, 3-1.
Rain is also forecast in the Birmingham area most of the afternoon Wednesday and again Thursday morning.