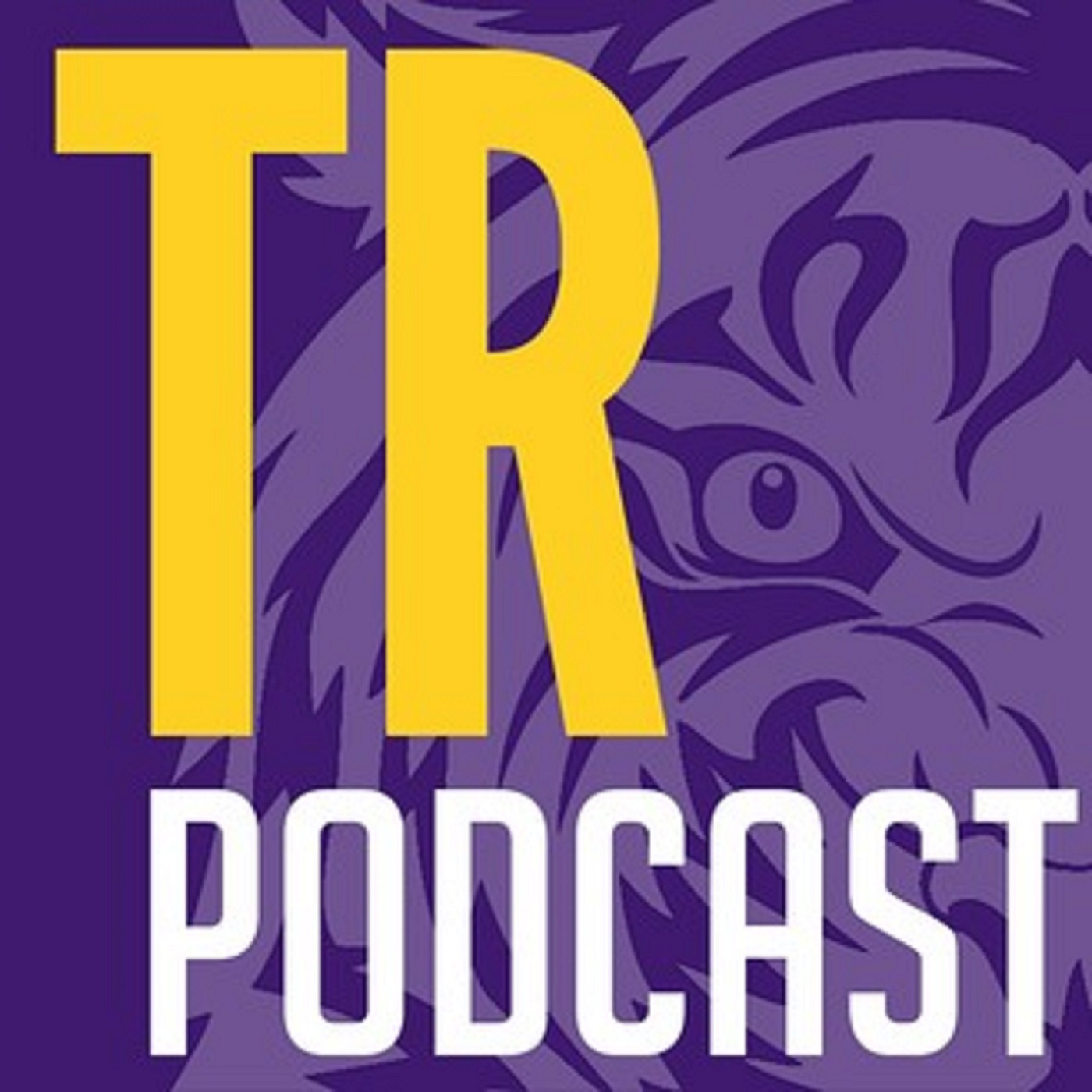 The time has finally almost arrived.
No. 5 LSU and No. 7 Florida are set to face off this Saturday under the lights in Death Valley.
What are the key matchups to watch? Can LSU's seemingly unstoppable offense outplay Florida similarly immovable defense? What are the intricacies and nuances of the word "scent"?
All of that is discussed and more in the latest episode of the Tiger Rag Podcast.