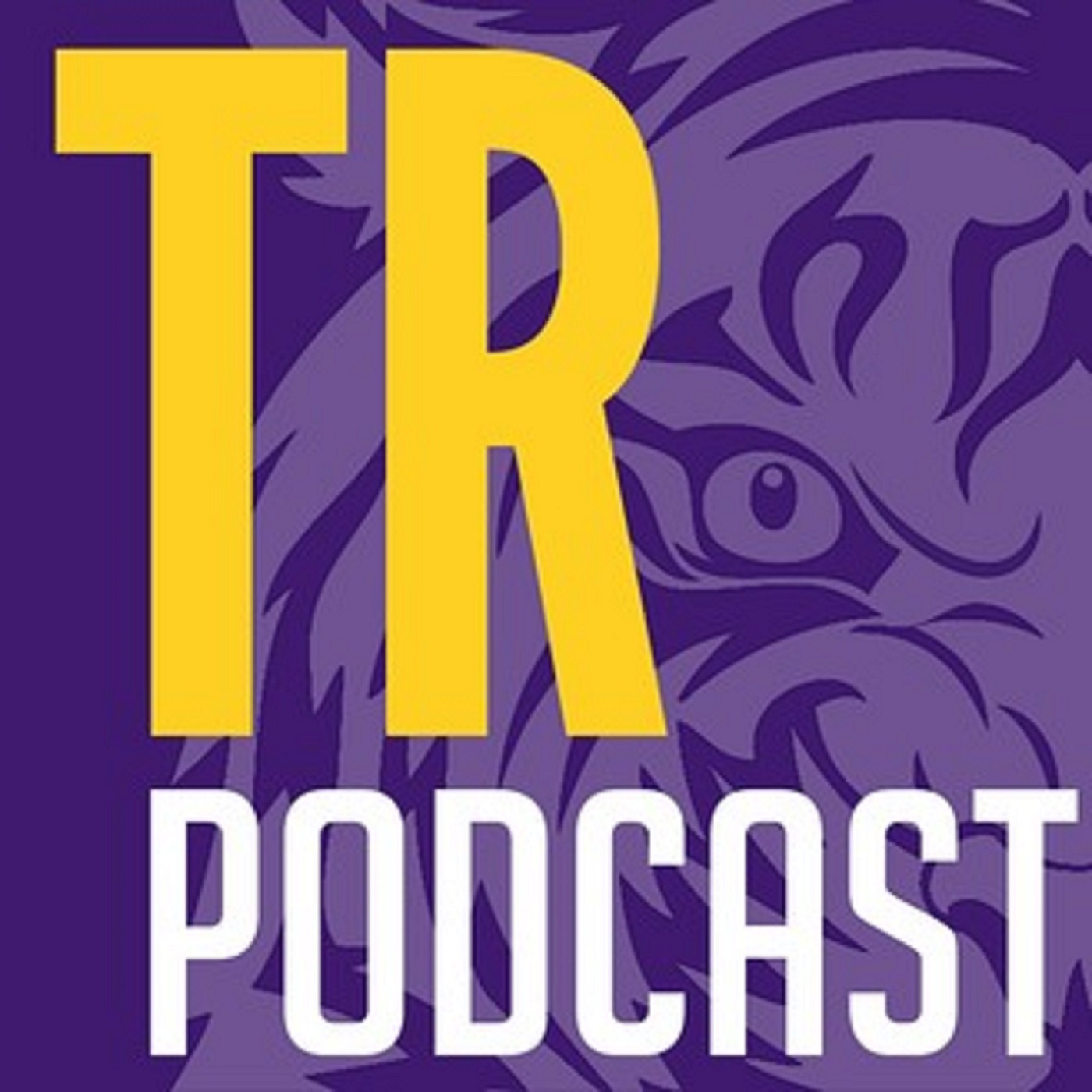 The LSU football team just earned its grittiest win of the season as it topped Auburn 23-20 in a rough-and-tumble game at Tiger Stadium.
James and Tyler break down how the game unfolded, why Auburn had so much success defensively, what went wrong on special teams and what LSU's brand new No. 1 ranking means, if anything.
Also, some unsolicited gambling advice for people who are too late to jump on the Joe Burrow for Heisman bandwagon.