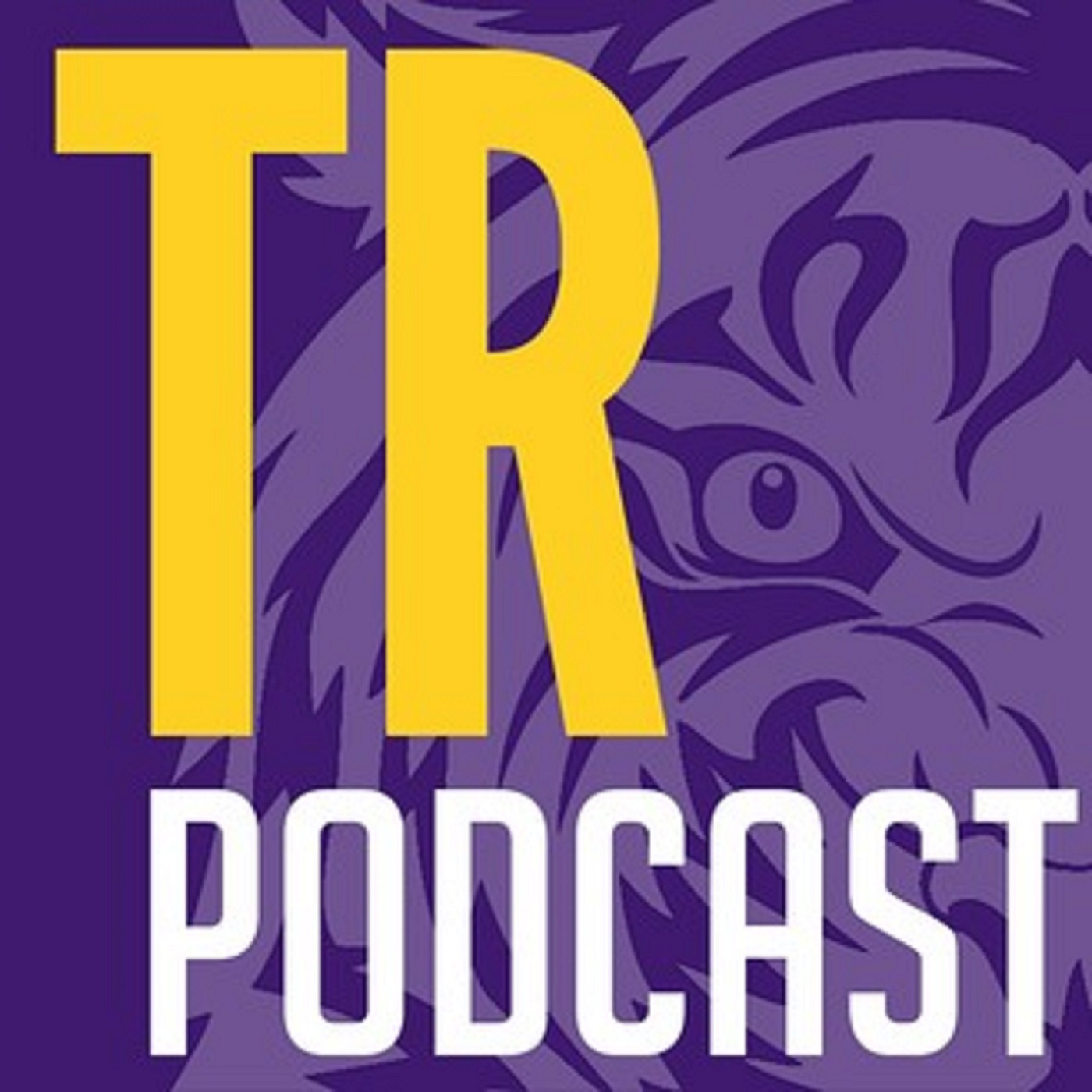 LSU's looked a little shaky against Northwestern State last Saturday. Is that cause for concern as the Tigers prepare for a skill position-loaded Vanderbilt squad?

Plus:
How can the Tigers improve the pass rush?
What kind of hole does Todd Harris leave behind?
Should LSU fans worry about a lack of running game?