Tiger Rag's High School Football Kickoff Awards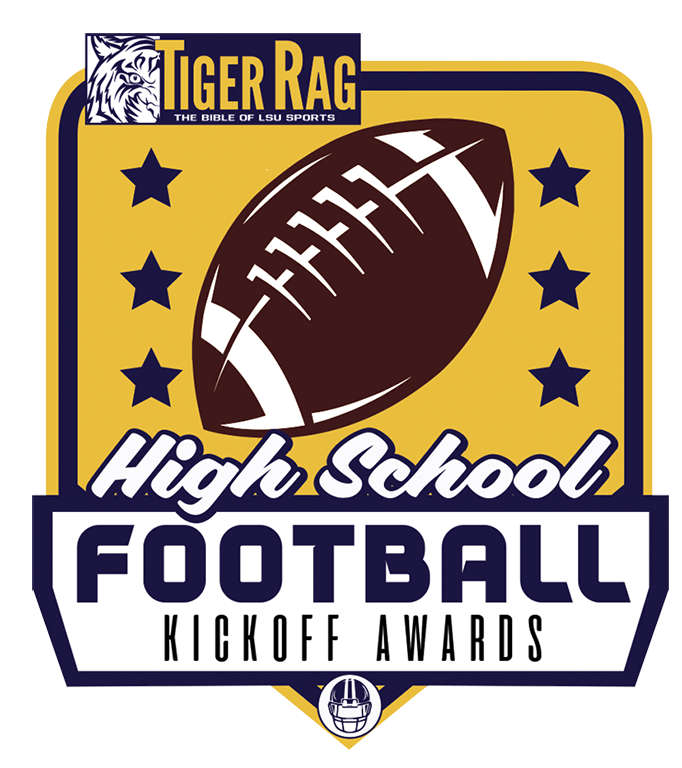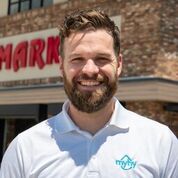 SPECIAL GUEST SPEAKER: Matt Flynn, former LSU quarterback!
When: Thursday, August 1, 2019 – Reception begins at 6:00 p.m. and ceremony begin at 7:00 p.m.
Where: Embassy Suites Baton Rouge
This is the inaugural year that Tiger Rag will honor four top high school football recruits from across the Baton Rouge and surrounding areas, along with honoring a Coach of the Year.

We will also be unveiling the cover of the 2019 August Football Preview Edition of Tiger Rag Extra.

Recruits to be honored are:
Jaquelin Roy, University High School
Joel Williams, Madison Prep High School
TJ Finley, Ponchatoula High School
Jalen Lee, Live Oak High School
 
High School Coach of the Year:
David Brewerton, Zachary High School